The implication is for absorption and distillation columns to be less than half the height or capital cost of those with conventional packings. Identified benefits include:
A wide turndown range allowing a small number of absorber units,

High Reynolds Number and applied scrubbing energy supports reactions,

Strimplate still works in a tilted column,

Low liquid hold-up offers the opportunity to reduce inventory,

Long liquid dwell time may assist with slow reactions,

Strimplate has a massive tolerance of fouling conditions.
The Strimplate pilot plant may be seen operating at Newcastle-under-Lyme on mutually agreed visit dates.
Strimplate Engineers are available for site visits, data gathering and the preparation of bespoke proposals. There may be charges for this service under some circumstances.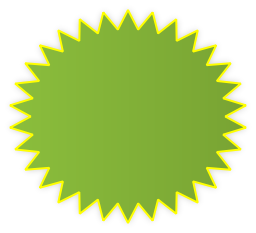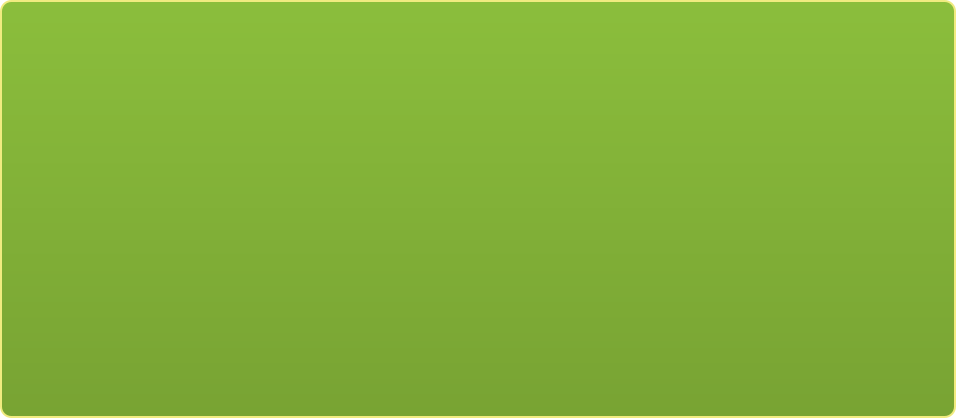 Strimplates is a technology innovation developer working in the absorption hardware sector.
Established in 2017 by Dean Beckett and Gary Lo and from 2019 John Carr, they work closely with a time served industry expert Clive Hadfield. Together they are developing innovative hardware solutions in the area of removal of noxious elements from process emissions.
Process emissions today, with Climate Change, extends to the emission of Carbon Dioxide from combustion systems ranging from Coal burning power stations, gas turbine generators to biomass boiler plant.
The Strimplate system is being developed to cover this CO2 emission sector to achieve high levels of Carbon capture - working with partner innovators in liquid absorber solutions. Strimplates recently received a letter of support from C-Capture who are running trials of their liquid absorber at the DRAX power station in North East England - they see the Strimplates hardware solution as having great potential working with their liquid system.
Registered office: 52 Garden Street, Newcastle-under-Lyme, Staffordshire, United Kingdom, ST5 1BW
Copyright © 2019 Strimplates UK Ltd Registration No: 10535375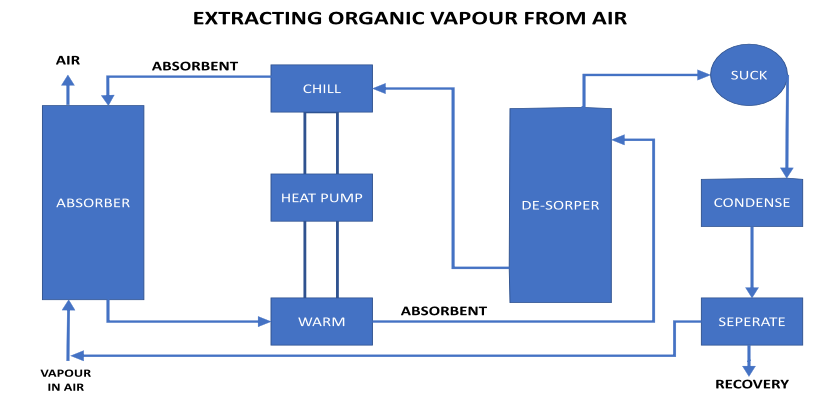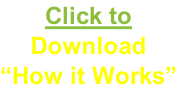 Exploiting the Chemistry and Physics