Strimplate is a patented mass transfer device, which is suitable for absorption, gas cooling, gas cleaning, gas drying and distillation applications.
Strimplate is based on well established technical principles, which have been demonstrated in earlier formats in over 200 applications.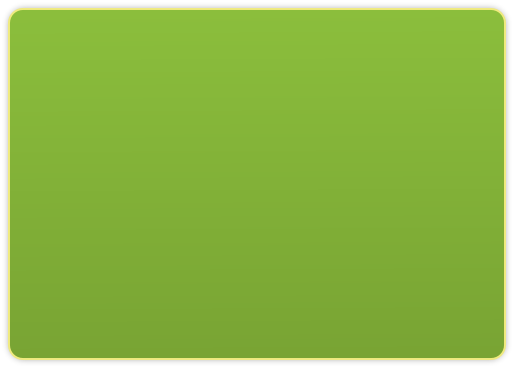 It shows a mass transfer coefficient three to four times better than the listed column internals at 14-68 has been measured.


Consider a Car windscreen in the rain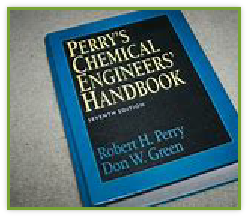 Registered office: 52 Garden Street, Newcastle-under-Lyme, Staffordshire, United Kingdom, ST5 1BW
Copyright © 2019 Strimplates UK Ltd Registration No: 10535375
The Strimplate technology approach has been confirmed using the comparative method set out in 14-68 of the seventh edition of Perry's Chemical Engineers Handbook.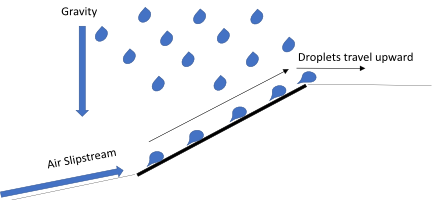 Aerodynamics versus Gravity
Transfer Driving Forces
Concentration Driving Forces

Gas / Vapour Kinetic Energy at Surface

Dwell Time

Even Distribution

Surface Area
Two Components
Chemistry and Physics
Transfer Mechanism
For more detail go to our Science page

Mass Transfer Coefficient
90 kg Moles / ( hr . m3 . Atm )